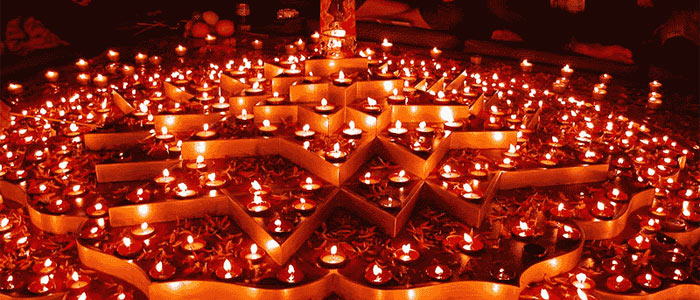 RITUAL AND SHAPE FOR NARMADESHWAR SHIVLING
"Yoga Sara" in Chapter 5, claims that by merely thinking about his/her Narmada Shivling early in the morning, a person can gain success in all the tasks of the day. Narmadeshwar Shivling Being Self-Manifest and are Divine Energy Tools and do not suffer from the many disadvantages and limitations of manmade forms and statues. They do not need to be ceremoniously installed or duly consecrated. They do not even require to go through the normal ritual of Invocation or initial energising of Divine Presence,
The Narmada Shivling's upright egg shape represents the Pure Consciousness of Lord Shiva.In some banalinga we can find the Holy Markings on the Sacred Stone which differ greatly from stone to stone represent the interactive aspect of mother Goddess Shakti, the Divine Seed which is fertilized to manifest the Creative Power in the Dance of the Cosmos.
Send an Enquiry to seva@srie.in and get a free banaling